Are You Ready to Experience Incredible Growth and Blessing in Your Life?
Everybody wants a good life. Everybody wants to be "blessed." But the key is how do you step into that life of promise, of blessing that God intends for you to have?
Here is a powerful 2-Book Bundle that will allow you to do two things – things that are critical keys to your ultimate promise and blessing:
Discover your gift and embrace your purpose
Resist the things that hold you back, that keep you from your divine call
With this special offer David L. Johnston, gifted teacher and imparter of God's truth shares with you his two most recent and perhaps most powerful teachings.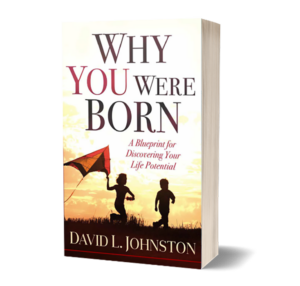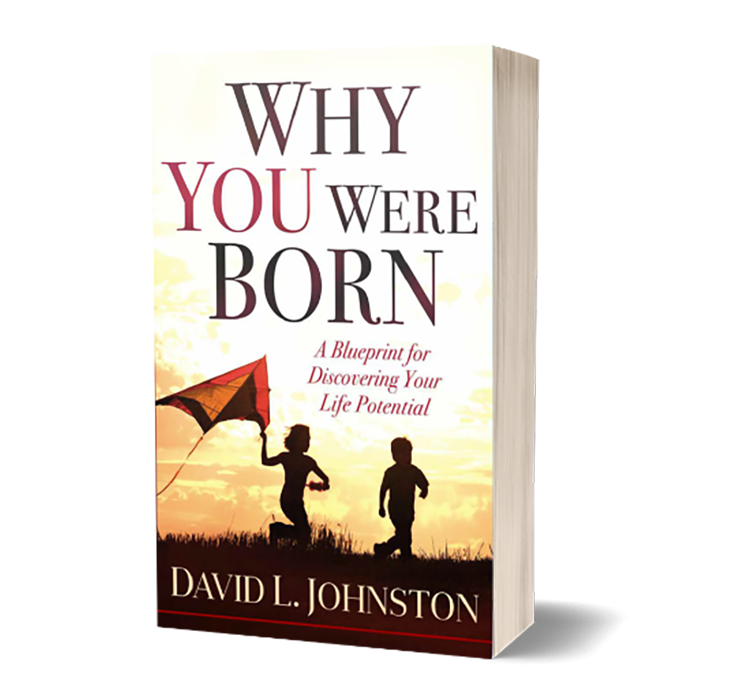 YOU ARE NOT AN ACCIDENT!
"There are two important days in your life; the day you were born and the day you find out why!" (Mark Twain) Why are you here on planet earth? Once you know why you were born you will have a new appreciation for your true self, have a known purpose in life and know why you matter. Then, and only then, can you choose a life path, a course of action and eventually a fulfilled life…no disappointments, no pressure to conform to the ideas and expectations of others. You will be free to be you, the real you.
In the second part of this book you will learn how to discover your ENA, your Embedded Natural Ability. How tragic that some will cross the stage of time, be standing at the exit sign, and look back only to see a wasted life of insignificance. None of us can run a good race on the wrong track. "My Way," only counts if it's the right way.
Read and apply the truths of this book and you will never be a prisoner to your past or the false notions imposed upon you by others. Joy, satisfaction and fulfillment in life will be yours.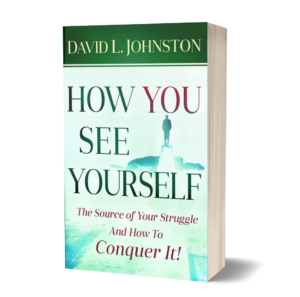 This book will help you discover:
How iniquity contributes to mental illness
How iniquity causes divorce and destroys households
How conquering iniquity will cause your prayer life to flourish
How you can finally live without fear and regret
How to embrace the benefits that come from being free from iniquity
How iniquity is different from sin