"We are grateful that so many have found strength and encouragement through the teaching provided through this ministry. Will you partner with us in sharing with others around the globe the Good News and valuable Christian teaching without cost or obligation"
What a great experience it was to visit your church and join in praise, worship, and study. Joe and I really have been blessed by your many messages online and on YouTube, and ministered by your "mercy and truth" style and how you speak on topics so relevant to exactly how you go through life as a person who wants to be biblical and put God and his word first in every area.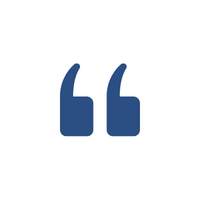 I enjoy his sermons. Very practical and insightful. I've been a Christian for a long time and have heard a lot of teachers, and I appreciate hearing the Word of God handled well.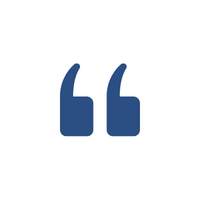 If I hadn't been a Christian before seeing and hearing, "Why The World Began," I certainly would have become one after seeing it. I found out who I really am. It is life changing. After 25 years of knowing the Lord and 20 years' service in the Christian bookstore ministry, I have yet to see any topic more needed or better presented. It is a must see for every unbeliever and church member alike.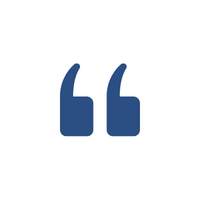 Realizing the truths in "Why the World Began" helped me not only with my own wrestling with this life but has helped me help patients through their crises both physical and spiritual.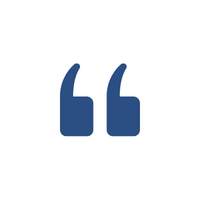 This teaching put my life purpose into perspective turning me from my own ways to honor God and set Him first, foremost, and always. I am now committed to telling this message to as many others as possible.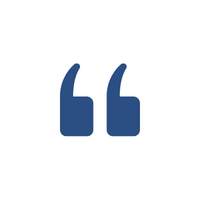 The whole world desperately needs to hear and see this message. We must see the 'Big Picture', or we will not understand the smaller individual parts of life. David Johnston is one of the finest Bible teachers I have known. He gives the real Word of God.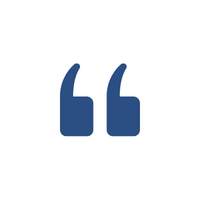 Taking care of the temple. I love you, sir. Thank you for speaking life into me for years. Scripture is alive to me by God's Spirit through your faithfulness and gift. I gave up on Richard Simmons and now I work out to your videos, body, and spirit. God's greatest glory in me often included you, David. Thank you for your strong consistent ministering.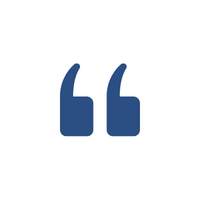 Thank You! You have equipped me with this site to edify myself as well as to lead others here to be edified as well as encouraged. Thank You in the name of Jesus.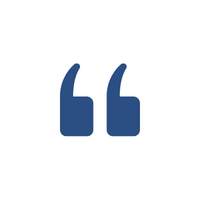 Wow! What a powerful truth: "It is in discovering your gift and stirring it up, that you will not have fear, but a spirit of love, power, and sound mind" 2 Tim 1:6-7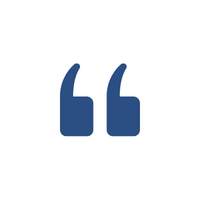 God Bless you for using your gift to edify, equip and encourage the body of Christ- awesome teaching. Blessings,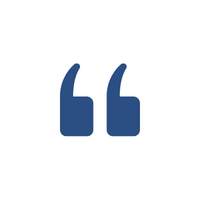 Beautiful – thank you. The Word says to neglect not, but stir up the gifts.. to press in and earnestly pray for the best gifts, each man has several! They edify or build up the body of believers and are also a sign to unbelievers that The Gospel of The Kingdom of Jesus Christ is authentic, signs and wonders follow full Gospel, Jesus said so, until the end of the age, ty Jesus!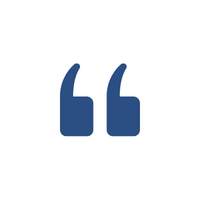 Thank you, I enjoyed this and will go on to watch the next Videos. I was never totally committed to the Gifts, and have never studied them until now! I've been a Christian for Decades, fell away, and came back. I feel ashamed for wasting so much time and backsliding, but after repenting truthfully for the 1st time in My Life a year ago, cant get enough of the Word and the learning daily of it. Its NEVER too late to come back, but when you do NEVER let go again. I look forward to using My Gifts now, God gave them to us to use and that's what we MUST do! God bless you Brother, Great Teaching, its easy to understand.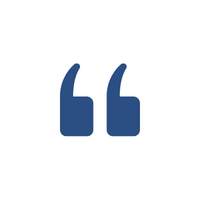 Wow! Praise God I came across this message! Thank you, thank you, thank you. I have felt lost for a while, but watching this video has got me one step closer to discovering my gift!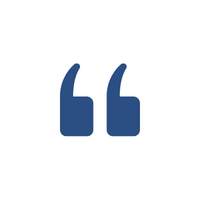 Sound doctrine…teachings like these are not common. God bless you for posting this teaching.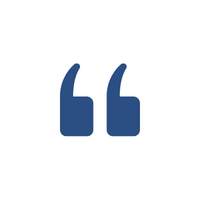 This is awesome, powerful, God bless you abundantly and grant you more wisdom, you are indeed using your gift.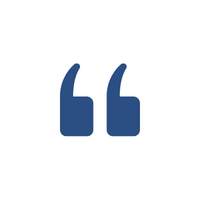 This teaching is very rich and powerful and really a Holy Ghost revealed and backed up teaching. God bless you Pastor or better said God bless you teacher for this teaching. From the first Part to this last. I'm blessed honestly. thank you for uploading this Video. and obeying the Holy spirit…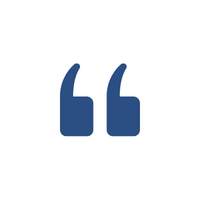 Excellent teaching!! Thank you for this. It is really detailed. I use it often.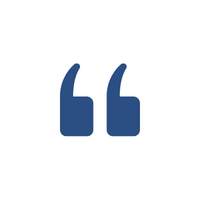 Thank you! Can't wait to go through this study! I know 2 of my gifts are teaching and encouraging. This will also be a great study for my teens. I have been talking to them a lot about discovering their spiritual gifts as it relates to finding their life's journey and how to properly select it, prepare for it, and excel in it.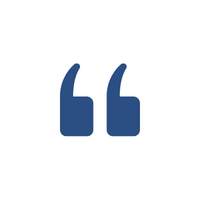 What a pleasure to be able to speak with you Pastor Johnston. You're book was an excellent resource to help myself and I'm sure other veterans who have struggled with the reality of war and all that comes with it. It is quite refreshing to have someone who cares so much about us and gives us hope that we can overcome our fears, anxiety, stress, and guilt. God bless you, sir.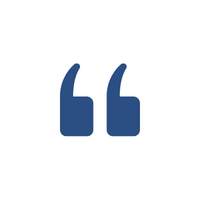 As a Chaplain for 21 years, I never lost a soldier to suicide. The book below is the philosophy I followed for those 21 years. Highly recommend it! I have already introduced to the Chaplains School at Ft. Jackson, SC, our State Representative, Mark Meadows, and other Veteran support groups.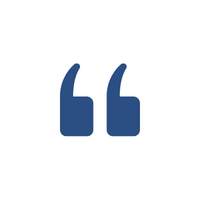 I received a box of your books which your assistant sent to me and I wanted to give a sincere thank you! As a pastor in the Fort Hood area, as well as the Vice President of the South Central Region of the Fellowship Network, I have numerous opportunities to bless pastors and soldiers with your insightful and purposeful book. As my wife, Martha, has spent the last several years working with PF1, she has met some wonderful pastors. She has spoken highly of you and I look forward to meeting you.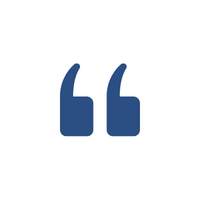 As a combat veteran, I can tell you this is the only way to gain true healing from the horrors of war. Some 20 years ago, I was blessed to have walked through this process with Pastor David personally, and come to understand the truth he is writing about now from the experience. It not only saved my spiritual life, but saved my own life and emotional life, as well. When history raises it's ugly head, I can fall back on the truth and restore right thinking in my life by remembering to practice what he teaches in this book. I personally thank you Jesus, and Pastor David.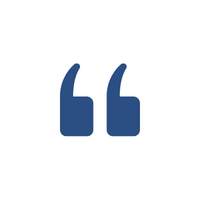 "Iniquity", something I saw in the Bible, something I committed, but something I never researched and learned about until I read the book, 'How to conquer INIQUITY." It's amazing, the very thing that caused Satan to sin and yet very few know anything about it. Every minister and every believer should discover this, "Satan's best kept secret." I read, repented, and rejoiced not only once, but several times. A challenging, enlightening, and encountering book.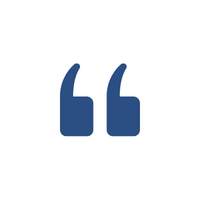 The book "How You See Yourself" is nothing short of life-changing! The eye-opening scriptural truths that Pastor David Johnston reveals concerning the subject of Iniquity carries a depth of spiritual revelation that is not readily found in Christians today. This book serves as a biblical roadmap for anyone that wants to be set free from the bondage of self-rule and narcissism. And who wouldn't want that! You may want to consider another name for the book "How You See Yourself". I am not sure it reveals enough about the heart of the book. The sub-title might make up for that. I was thinking of something like "Your Greatest Battle (Confrontation, enemy) Exposed!" Because this book rips the veil off and exposes the destructiveness of iniquity.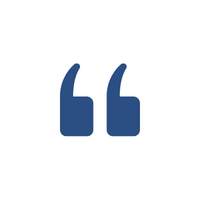 The author does a masterful job teaching this unpleasant subject in a way that is enlightening but without condemnation. A must read for any follower of Jesus Christ!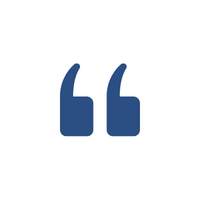 Great book that is well researched and Biblically based. It shined light on a topic that is not well understood in the church today. Understanding that the Bible makes a distinction between sin and iniquity was a huge insight for me. Thank you!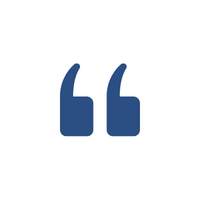 As a physician for almost 50 years I have seen patients troubled greatly by ego and their resultant iniquities. This book helps us recognize the many ways our ego creates problems in our lives. As with many diseases, you must be able to recognize the problem in order to find the corrective action. This book contains wisdom for recognition and treatment for problems with how we see ourselves— thus the beginning of elimination of inequities and a development of an awareness of how God sees you!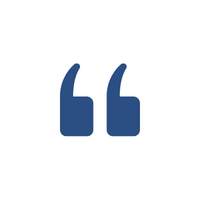 In Pastor David Johnston's book, Why You Were Born, he gently takes us on a journey into the knowledge of God's Word to reveal the answers that every man, woman, and child so desperately need to know – that they are special, unique, and loved – and an important part of God's plan. But this is not just one of those "feel good" books; Pastor David takes you by the hand and shows you how to overcome your past, and how to step into a future full of hope, promise, and divine purpose.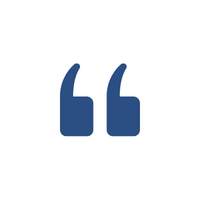 The teaching is helping me a lot.... I was broken at least now I'm much better, I recovered from my pains now I know the throne of my heart Thank you. We are safe. I have been struggling with things in ministry and it's been tough. Hanging in there. God has used your husband like a lifeline. Theres a great revival coming.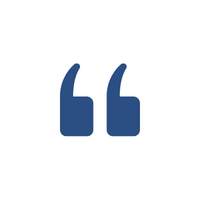 God is Good! Your assessment of America, and the moral religious failings taking place is "spot on". Keep preaching the Word and providing your thoughts, as you do so well.