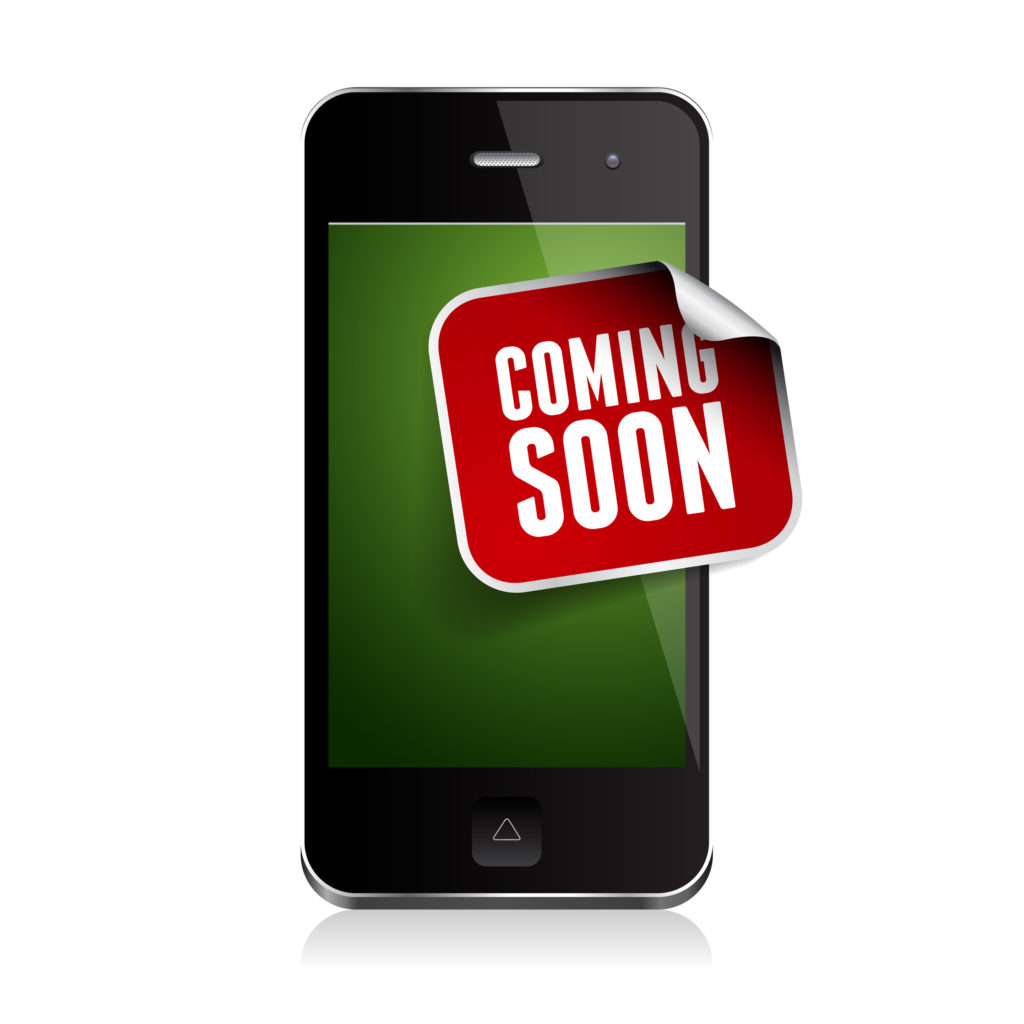 A Christian Online Journey to Greater Intimacy, Understanding and Fruitfulness
As believers we are called to grow and mature in our faith and understanding of what it means to be followers of Christ.  Certainly being part of a life-giving church is a key component.  But not everyone has access to that.
Digital Discipleship is a powerful resource you can use to gain insight and understanding, teaching and training in the ways of God and how to effectively live out your Christian life.