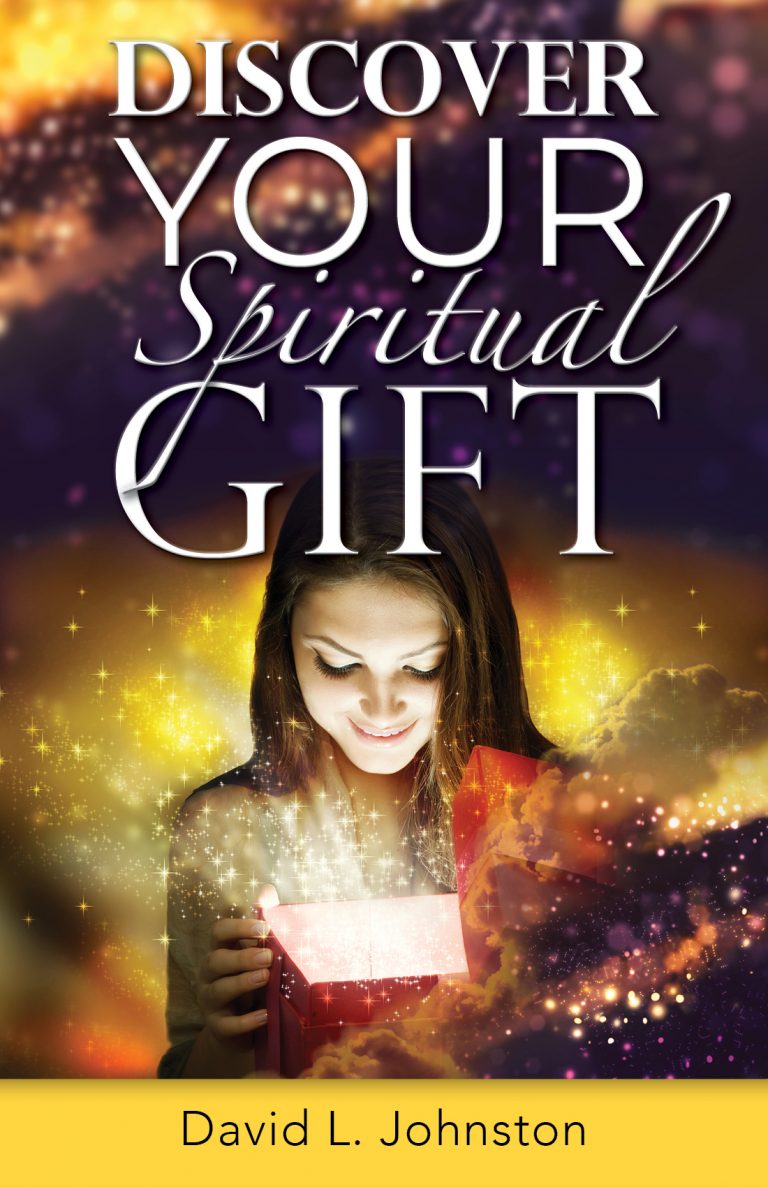 ENTER YOUR EMAIL BELOW TO DOWNLOAD YOUR COMPLIMENTARY EBOOK
Don't you love to receive gifts? More and more, these gifts — birthday gifts, Christmas gifts, Mother's/Father's Day gifts — are just gift cards to stores or restaurants. Gone are the days of the handmade gifts that took weeks or months to create. Gone are the days of gifts that have been thought through and perfected. But did you know that God has created a unique gift just for you?
No, I'm not talking about the most amazing gift of eternal life through Jesus Christ (though, that's the ultimate gift!). I'm talking about your spiritual gift, your "Embedded Natural Ability."
God has given each of His children an internal ability to be used to further His kingdom and for His glory. All of this is explained in the Bible. Over several passages, God shares the various gifts and how they fit or function within the Church (see Romans 12, Ephesians 4, and 1 Corinthians 12).
This brief eBook will explain the different gifts, how they fit in the big picture, the Body of Christ, and how you can discover yours.
Discover Your Spiritual Gifts EBook