This richly illustrated, hardback book is the perfect way to honor and encourage
the woman in your life
In a world that often points out our failures and flaws,
take opportunity to celebrate the worth of women

Throughout history, women have often been marginalized. Yet this has never been God's design.
In today's modern society the woman who seeks to balance career, family, community service and self-fulfillment can find it all a bit overwhelming. This book, following the passages of Scripture found in the book of Proverbs 31, reveals how God can help a woman excel in all of these areas in a productive and peaceful way.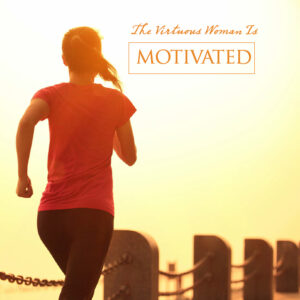 This book is both inspiring and practical. It encourages women to excel in all phases of life and even provides a "How to" section that offers helpful recommendations for a woman who wishes to improve her life as a wife, mother and spiritual example of Christian character.
Virtuous Woman is an ideal gift for that special woman in your life. Perfect for: Mother's Day, High School or College Graduation, Valentines Day, Anniversary, birthdays, or just to show your live and appreciation at any time.