Why You Were Born
12-Week Small Group Study
Discover your purpose, your potential, and your ideal path for living!
In this groundbreaking 12-session small group study, pastor and author David Johnston
provides powerful insight for a life of meaning and significance.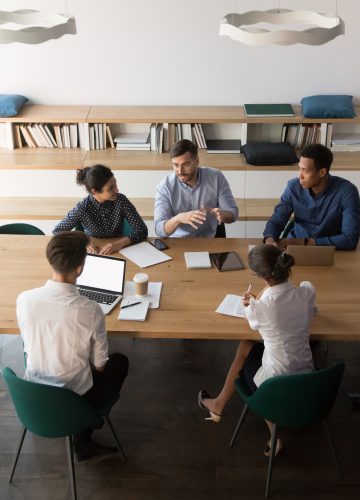 What is God's Purpose for You?
(Why This Study is So Important)
"There are two important days in your life; the day you were born and the day you find out why!"
– Mark Twain.
Why are you here on planet earth? When you know why you were born you will have a new appreciation for your true self, have a known purpose in life, and know why you matter. Then, and only then, can you choose a life path, a course of action and eventually a fulfilled life… no disappointments, no pressure to conform to the ideas and expectations of others. You will be free to be you, the real you – the you that God intended!
In addition, this study will enable participants to discover their ENA, their Embedded Natural Abilities.
Through this small group study, you will never be a prisoner to your past or the false notions imposed upon you by others. Joy, satisfaction, and fulfillment in life will be yours.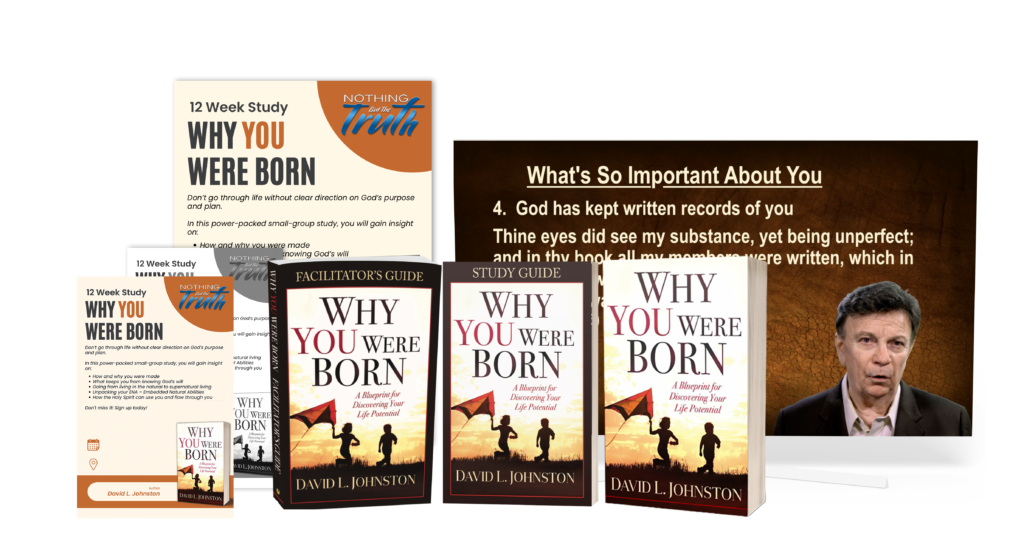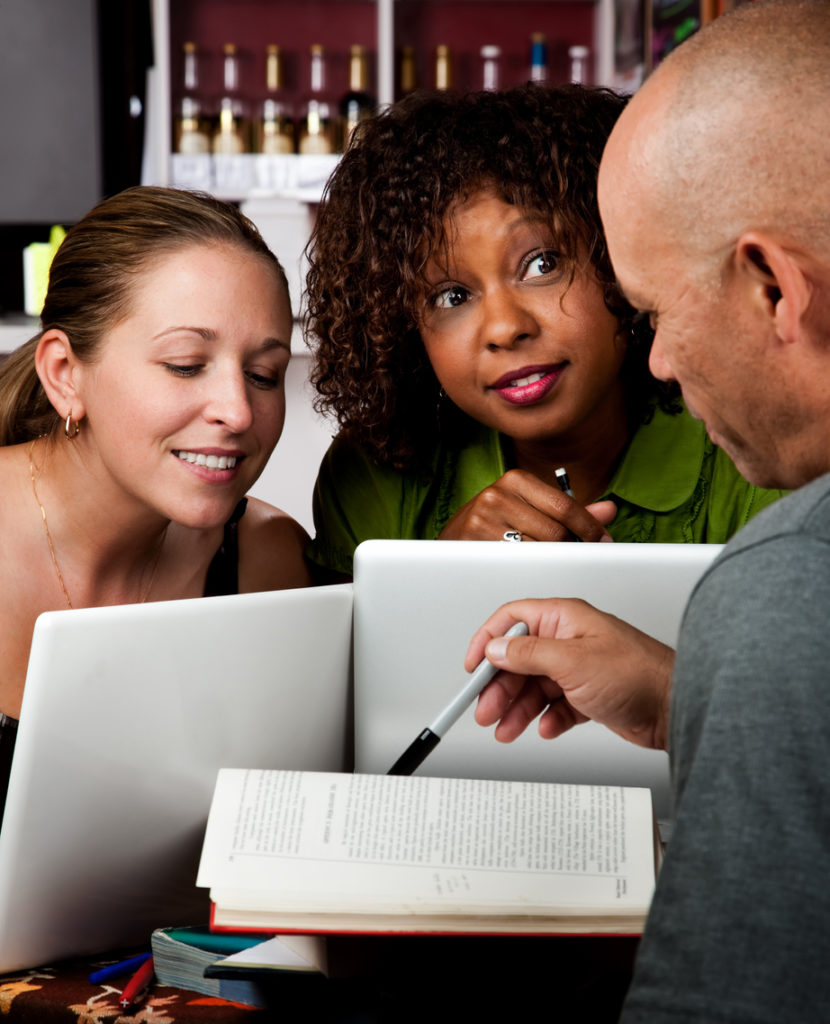 Gain appreciation for your true self!
The components of this course include:
Why You Were Born book – to help you KNOW the truth
A companion study guide – to help you APPLY the truth
A helpful facilitator's guide  – to help you TEACH the truth
12 powerful video segments – to help you EXPERIENCE the truth
Promotional tools – to help you PRESENT the truth to others
Through this powerful study, you and those in your group will:
Learn to see God's hand at work in your daily routine and activities
Be more aware and appreciative of your unique skills, talent, abilities, and personality
See how what makes you unique can be used by God to impact the lives of others
Discover the spiritual gifts that reside in you and can flow through you
Save $100!
If purchased separately, the components of this course would cost $179.95.
But if you order now, you can receive the starter kit for just $79.00.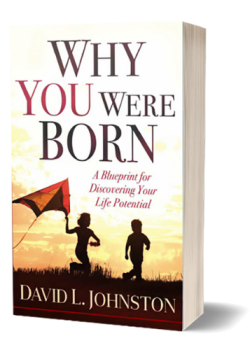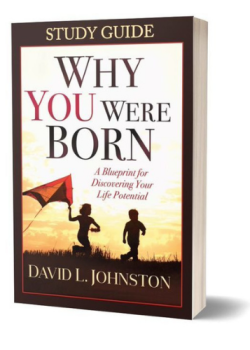 Buy The Facilitators Guide